steps2next
The Background
We've been living online since 1997 and for more than 13 years we nurtured our first creation: AUTO.CZ. It grew into the biggest automotive online media in the Czech Republic (with about 25 mil pageviews per month) and, as a result of its success, was acquired by Axel Springer AG.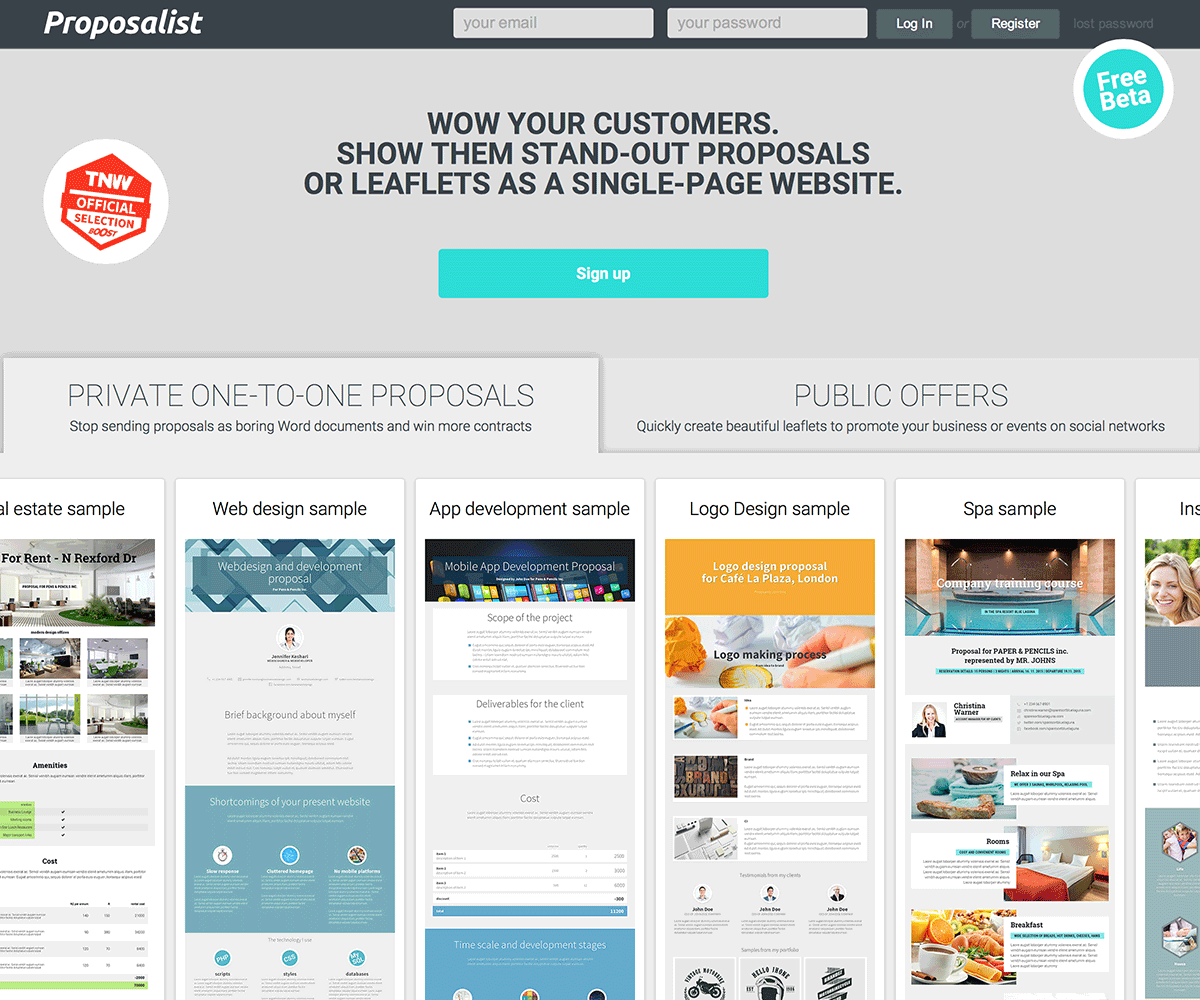 Recently Launched Proposalist
Proposalist gives you a web-based tool for creating interactive, professional online proposals. Great for freelancers who want to win-over a prospective job and an excellent tool for agencies putting together quotes for their new / existing clientele. Completely web-based and filled with customization options, you can create your proposal in minutes, gather user feedback, and track actions on the document.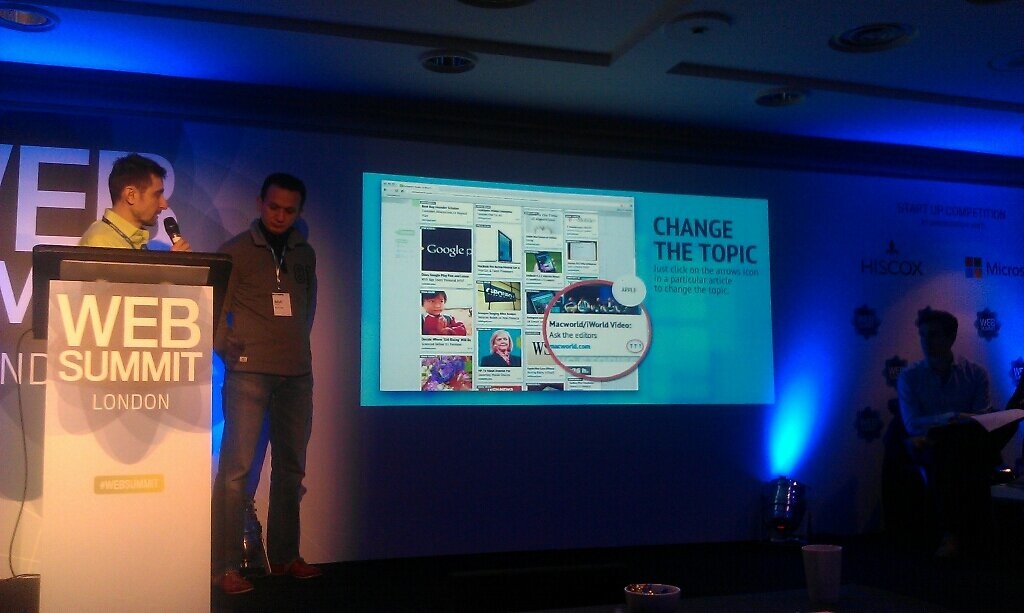 London Web Summit
We were shortlisted to take part in the London Web Summit as a startup finalist with Nextstories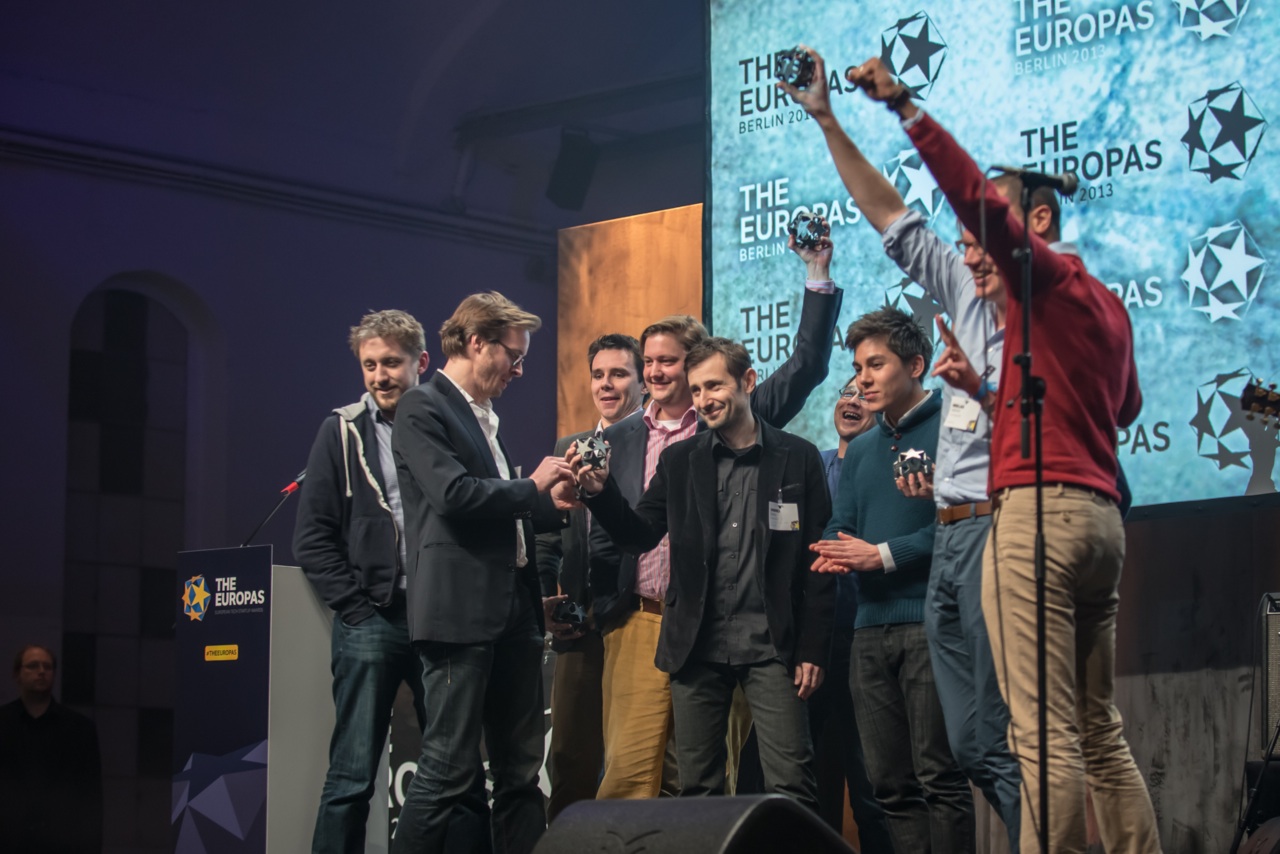 Best CEE startup
at The Europas
We got the Best CEE Startup Award
at The Europas in Berlin with Nextstories